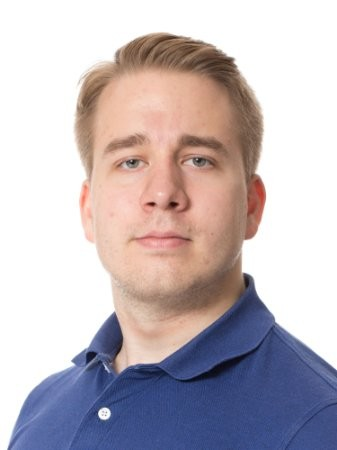 Hello! I'm Antoine. Welcome to my website. I am computer programmer and electronics enthusiast from Finland. I work at Qvantel as a software architect for the telecom sector. Before that, I used to work in logistics optimization, before that I did research at a university, and way before that I got my start in web design.
On this site you can find various content related to computers, electronics and all sorts of fun nonsense. There's a blog, in which I post rather infrequently.
If you have any comments or suggestions you can discuss at my public inbox which is a mailing list serving as a discussion forum for my projects, including this website. Preferably, use the mailing list unless your message for one reason or the other is private, in which case you can use my personal mail address. You can send me patches both on the mailing list or my personal address.
Site contents
Latest blog posts
For more, have a look at the
blog archive
.